A safe household hydrogen gas generator
The antioxidant power of hydrogen
Oxygen, an essential element in life, once taken into our bodies, turns into various reactive oxygen species with high reactivity. In recent years, research has advanced about the effects of these active oxygens on diseases and aging, and many reports conclude that bad active oxygens such as hydroxyl radicals and peroxynitrite oxidize healthy cells and damage genes.
Hydrogen has an excellent selective antioxidant effect, which does not act on benign reactive oxygen species but only acts on malignant reactive oxygen species. It combines with hydroxyl radicals and peroxynitrite to turn them into non-toxic water. Various scientists and companies have started researches expecting to utilize this antioxidant effect of hydrogen potentially maintaining human health and anti-aging.
The hydrogen molecule is safe as the human intestine also generates it. There are two ways to take hydrogen molecules into the human body from the outside, either ingestion of hydrogen dissolved in water or inhalation of hydrogen as a gas. In terms of the efficiency taken into the human body, the inhalation is far better than the ingestion.
Hydrogen gas inhalation therapy has been approved by the Japanese Ministry of Health, Labor and Welfare as Advanced Medical Care Class B. Medical institutions such as Keio University School of Medicine are doing clinical trials for the application to the cases with severe brain and cardiovascular diseases.
Consider introducing the easy-and-safe hydrogen gas inhalation therapy in your home.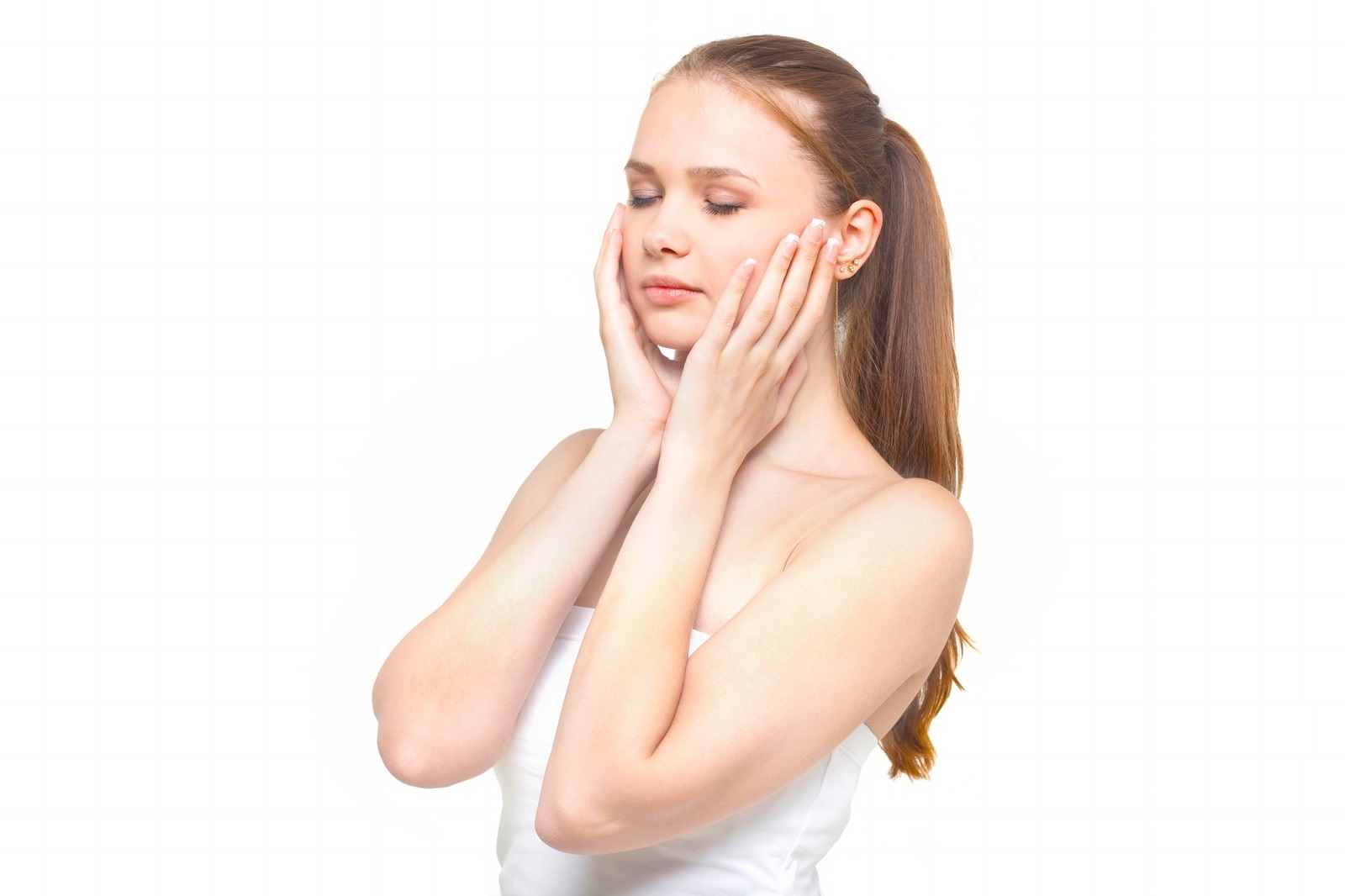 Jobs-α, intrinsically safe explosion-proof hydrogen gas generator
There is a risk that hydrogen gas will ignite and explode at a certain concentration level or higher. Jobs-α is the system that generates hydrogen gas by electrolyzing purified water designed for safe operation at home. It controls the hydrogen gas density far below the lower explosive limit through the entire process from generation to inhalation.
The system generates hydrogen gas approx 5-6% in density, with a generative capacity equivalent to approx 200 ml/min of 100% hydrogen gas concentration. At any time during the operation, you can monitor these levels on the front panel display.
As a result of collaborative research with Professor Yoshiyasu Takefuji of Keio University's Faculty of Environment and Information Studies, a paper called "Preventing explosions of hydrogen gas inhalers" reporting the intrinsically safe explosion-proof has published in a Dutch-based online international science journal.
Use purified water only
The hydrogen gas generator requires only purified water as pure H2O. As it does not use any impurities such as electrolytes, so there is no generation of unnecessary or toxic gases, you can inhale the output safely.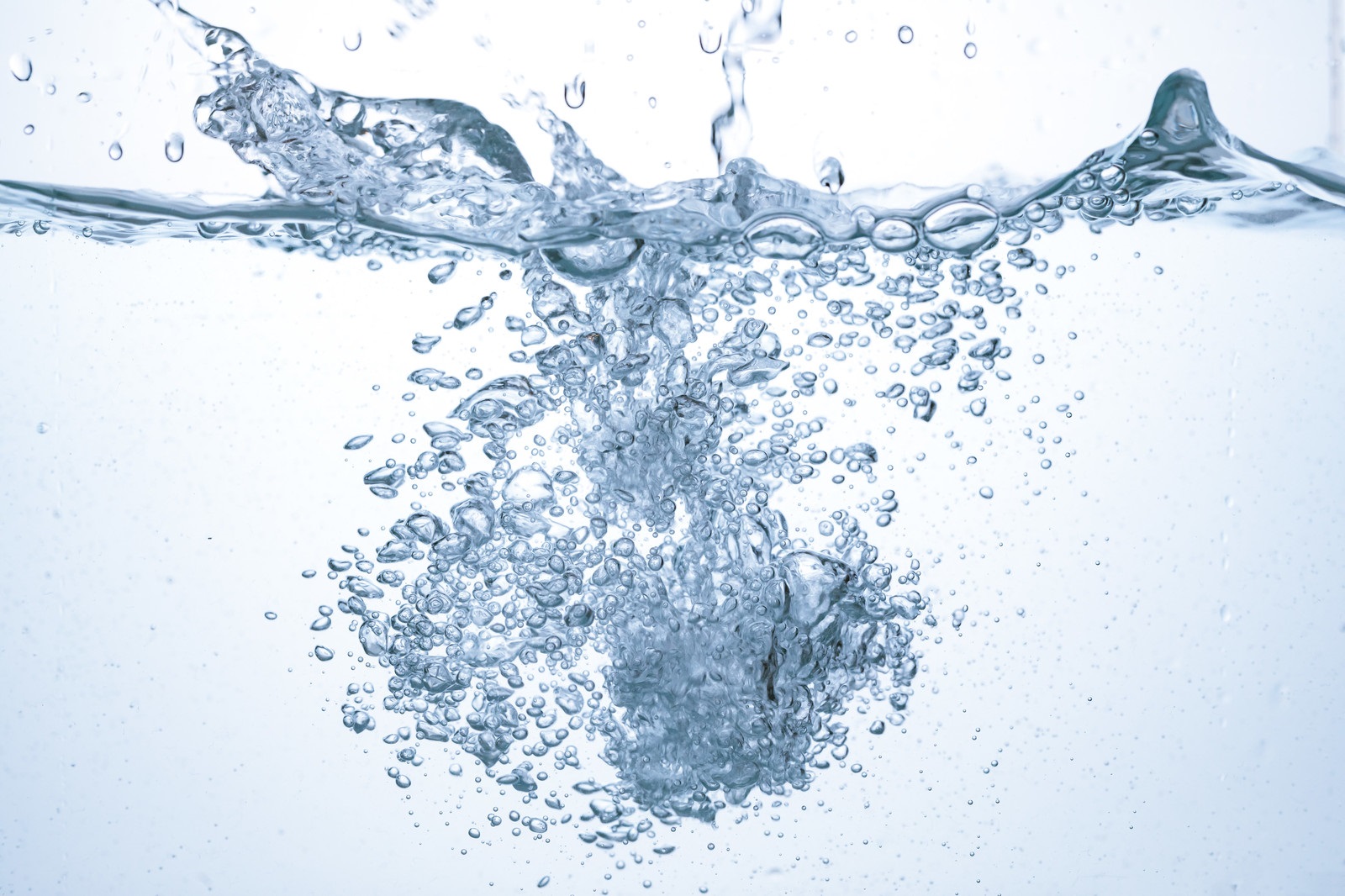 Maximum 10 hours continuous operation
The system allows you to set the continuous operation time in increments of 10 minutes up to 10 hours maximum. You may use it during sleeping hours.
(* Audible noise generated during operation)
Extremely simplified operation
Pour purified water into the reservoir, turn on the power, set the operation time, and press the start button. Hydrogen generation starts immediately, and the generated hydrogen is diluted with air and comes out of the outlet at a safe concentration. Attach the dedicated cannula to the outlet and inhale through the nose.
Holds many patents
Holds many patents related to intrinsically safe hydrogen gas generation
・ "Antioxidant method, antioxidant functional water, and its use" (Japanese Patent No. 4511361)
・ "High-concentration hydrogen gas supply device for the living body" (Japanese Patent No. 5100911, Japanese Patent No. 5502773)
・"Hydrogen gas supply device for the living body" (Japanese Patent No. 5093164)
・"Hydrogen-containing liquid generating apparatus and method" (Japanese Patent No. 6340033)
・ "Method of producing hydrogen water" (Japanese Patent No. 6169762)
・ "Method of maintaining performance in electrolyzed functional water generator" (Japanese Patent No. 5103015)
(Number of registered patents in Japan: 25, Number of patents registered overseas: 59)