This is a popular product and the colors that can be delivered right now are only White and Gold. Black will be available in mid-April. Sorry, but please understand it.
Best-selling hydrogen generator in the world
The antioxidant power of hydrogen
Oxygen, an essential element in life, once taken into our bodies, turns into various reactive oxygen species with high reactivity. In recent years, research has advanced about the effects of these active oxygens on diseases and aging, and many reports conclude that bad active oxygens such as hydroxyl radicals and peroxynitrite oxidize healthy cells and damage genes.
Hydrogen has an excellent selective antioxidant effect, which does not act on benign reactive oxygen species but only acts on malignant reactive oxygen species. It combines with hydroxyl radicals and peroxynitrite to turn them into non-toxic water. Various scientists and companies have started researches expecting to utilize this antioxidant effect of hydrogen potentially maintaining human health and anti-aging.
The hydrogen molecule is safe as the human intestine also generates it. There are two ways to take hydrogen molecules into the human body from the outside, either ingestion of hydrogen dissolved in water or inhalation of hydrogen as a gas. In terms of the efficiency taken into the human body, the inhalation is far better than the ingestion.
Hydrogen gas inhalation therapy has been approved by the Japanese Ministry of Health, Labor and Welfare as Advanced Medical Care Class B. Medical institutions such as Keio University School of Medicine are doing clinical trials for the application to the cases with severe brain and cardiovascular diseases.
Consider introducing the easy-and-safe hydrogen gas inhalation therapy in your home.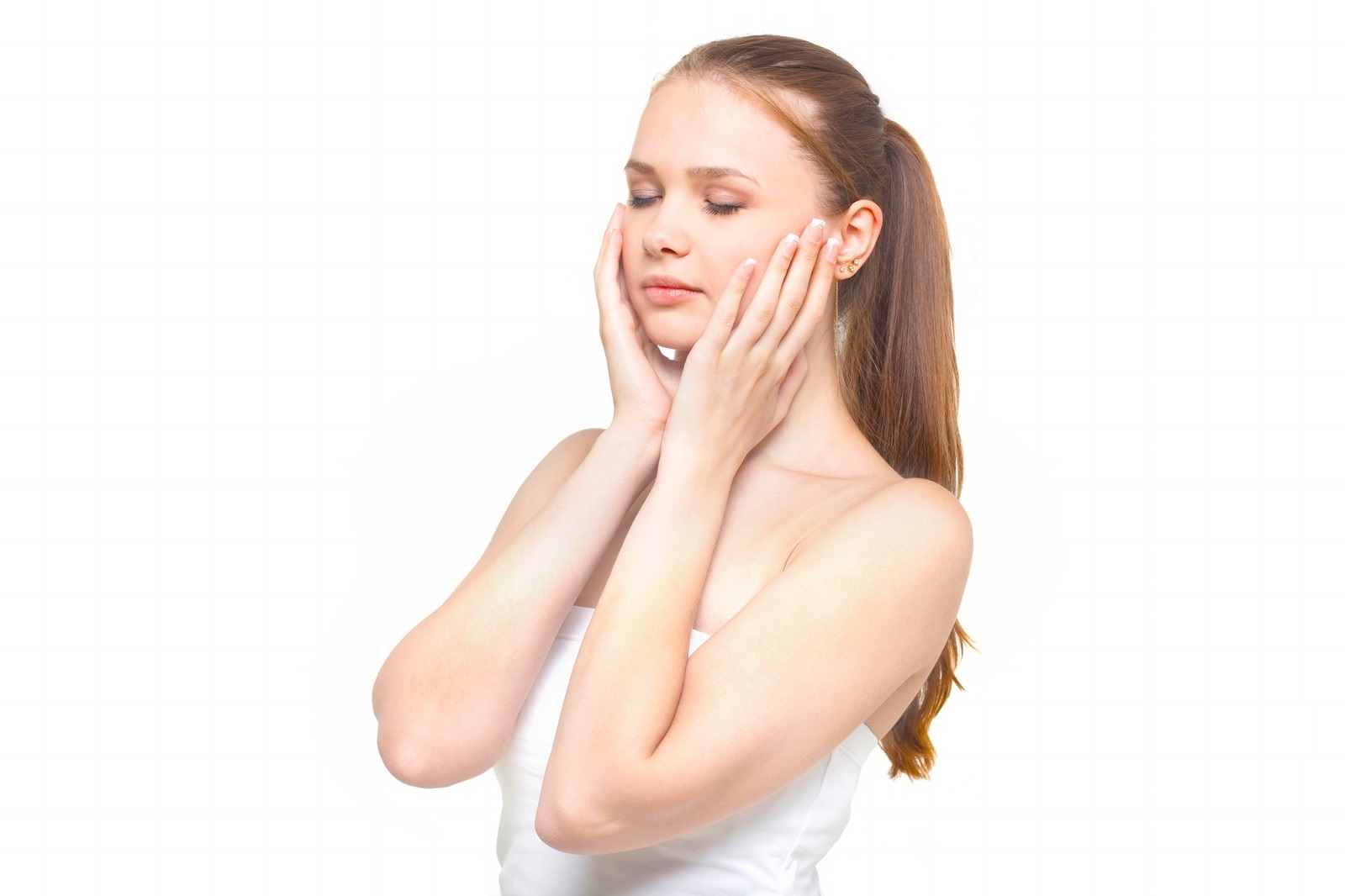 Best-selling hydrogen generator in the world
We have been developing and selling hydrogen generators since 2000 as a pioneer of hydrogen generators. The current model was developed under the collaboration with cado Co., Ltd. in Japan.
cado is an emerging home appliance manufacturer founded by Nobuyuki Koga from Sony. Based on Koga's philosophy of "Creating Sony for white goods '', cado commercialized air purifiers, humidifiers, beauty appliances etc. The product design and performance have a reputation.
about cado
It started selling at the end of October 2018, and the cumulative sales volume thus far reached 1,000 units. In addition, there are no initial failures at all and our products have been receiving very high reputations from our customers.
Not only is it compact and easy to use for hydrogen inhalation, but its simple and stylish design, available in five colors, makes it ideal for home use and personal use, as well as for use in beauty salons and esthetic salons. It is easy to carry around.
This product is widely used by health-conscious people as well as those who are concerned about their health. It is also popular as a gift for loved ones who want to stay healthy for a long time.
Hydrogen generator with excellent design and quietness
With excellent design, there are five types of color variations: black, white, gold, silver and red. During operation, you can observe the hydrogen bubbles generated when the viewing window of the aquarium glows blue. It is a stylish appearance as a fantastic space object.
During operation, it is a quiet design that makes a slight motor noise and a crisp small noise when hydrogen bubbles are generated in the water tank. You can use it while working, relaxing, or even sleeping without worrying about your surroundings.
Use purified water only
The hydrogen gas generator requires only purified water as pure H2O. As it does not use any impurities such as electrolytes, so there is no generation of unnecessary or toxic gases, you can inhale the output safely. The amount of hydrogen gas generated is about 100 ml / min in terms of 100% hydrogen gas concentration.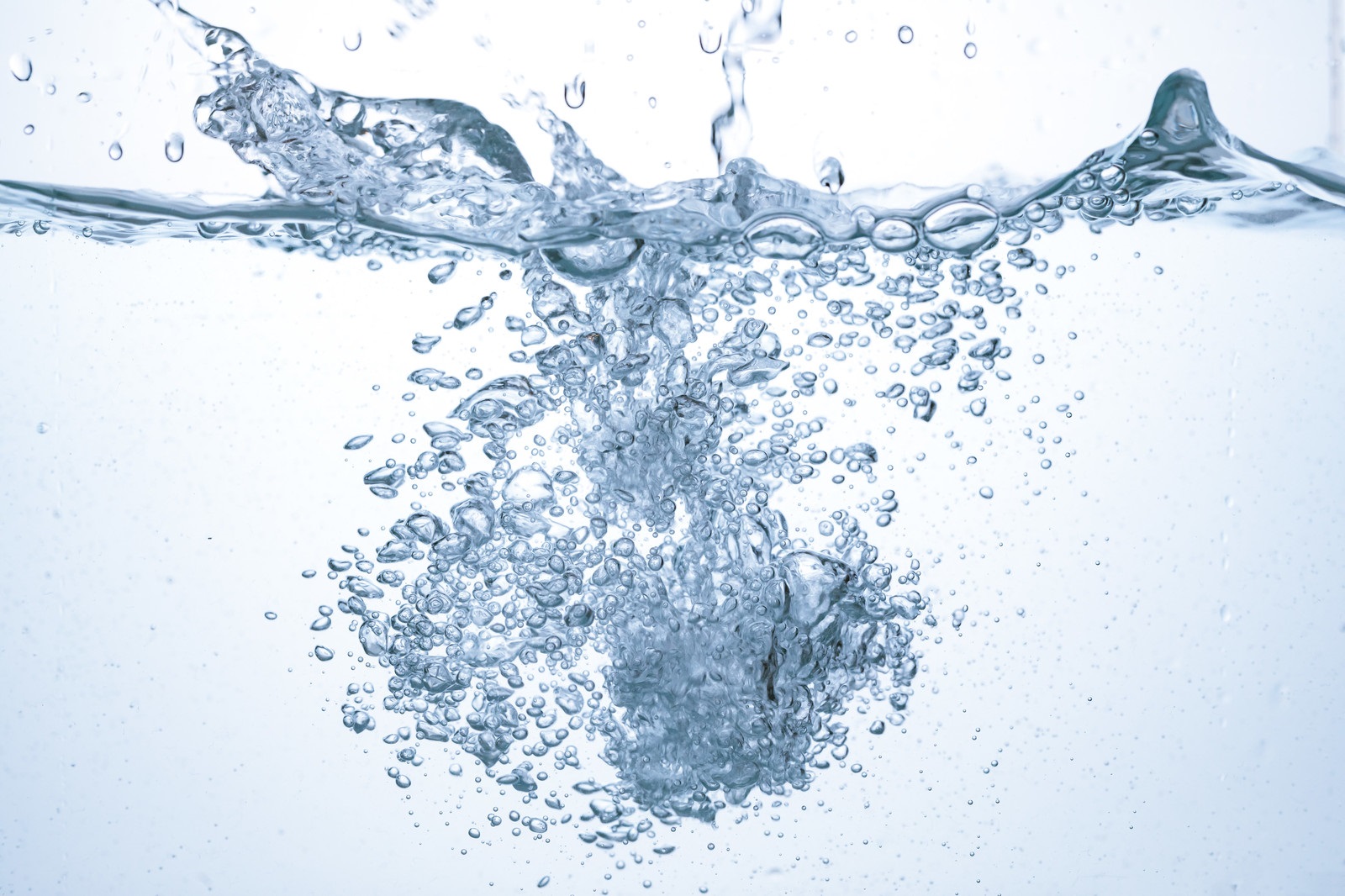 Maximum 10 hours continuous operation
When using continuously, the power is automatically turned off in 2 hours, but by repeating restarting, continuous use for up to 10 hours is possible. If you use for 10 hours, please rest for 1 hour.
Extremely simplified operation
Pour purified water into the reservoir, then press the power button. Hydrogen generation starts immediately. Attach the dedicated cannula to the outlet and inhale through the nose.
It is easy to carry around and uses a globally compatible AC adapter (100 to 240 V AC, 50-60 Hz).
Superior safety and durability
Hydrogen gas is produced by electrolysis of purified water, and hydrogen gas can be inhaled safely and quickly without mixing hydrogen and oxygen by the "ion exchange" technology that separates hydrogen and oxygen.
Conventional electrolysis methods are often direct electrolysis methods and require regular maintenance, but MT-A100 is about five times as durable as conventional products due to the special "ion exchange" technology.
This reduces maintenance costs, and the cost of purified water and electricity is only 3 to 5 yen per hour of use (only regular filter changes are required for 500 hours of use, but no maintenance is required).
Hydrogen gas is flammable and it is said that the explosion concentration range of hydrogen gas is 4% to 75%. Since the generated hydrogen gas has a high concentration of 99.995%, it is safe to the outlet of the cannula. Hydrogen released from the outlet of the cannula escapes into the air and is diluted immediately, except for those that are taken into the body, so there is no problem with safety in normal environments. However, it is strictly forbidden to bring a fire directly into the inlet, such as smoking during inhalation.
MT-A100 Case Study: 28 CliniC Nogami Dental Clinic Minami-Aoyama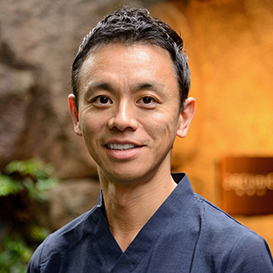 28CliniC is a preventive clinic that takes care of the whole body beyond the boundaries of dentistry. Dr. Hiroaki Nogami, the director of the clinic, believes that "health comes from improving the oral environment and boosting the body's immune system." In addition to dental treatment, he is actively engaged in preventive medicine to build a "disease-free body" by providing whole body care tailored to each patient's constitution.
There are clinics in Kumagaya City, Saitama Prefecture and Minami-Aoyama, Minato-ku, Tokyo. In Minami-Aoyama, a clinic with a gym, acupuncture and moxibustion, and a cafe in a quiet, modern Japanese-style building was opened. He utilizes hydrogen proactively. Many people visit the clinic where you can simultaneously treat your teeth and entire body while enjoying the Japanese-style garden.
Dr. Nogami, who is also an active athlete in triathlons, etc., can be said to be ahead of the era of "century life". Dr. Nogami has introduced and used MT-A100 Gold.
Profile of Dr. Nogami
1999 Graduated from Tokyo Dental University
1999 Entered the Department of Oral Surgery, Tokyo Dental University Suidobashi Hospital
1999 Director, Medical Corporation Eikoh-kai Nogami Dental Clinic
2004 Director and Duputy Director, Medical Corporation Kyoritsu Dentist Clinique DuBois (Imperial Hotel)
2005 Graduated from New York University Aesthetic and Implant Course
2007 Completed the University of Pennsylvania Periodontal Disease Study Club
2014 Completed Doctoral Course at Nihon University, Ph.D.
2015 Representative Director, Medical Corporation Eikoh-kai Nogami Dental Clinic
2017 Medical corporation Eikoh-kai 28CliniC Nogami Dental Clinic relocated and opened
2018 Acquisition of a certified infusion therapy study group doctor
2019 28CliniC Minami Aoyama opened
28 CliniC Home Page