An "air supplement" that regulates breathing
The pleasant fragrance of vividly dancing petals
PETAL means "petal". Just as the pleasant scent of the petals delivers peace of mind, the design of the air delivers the energy that people need in a variety of situations. Being able to choose the air you like leads to a more comfortable space.
The new aroma diffuser and original liquid were developed with the background of designing the best air for the environment from the perspective of aromatherapy using essential oils extracted from plants.
Just as we seek comfort in a space by adjusting temperature and humidity, so we propose to choose and adjust the quality of our scent and our own breathing. Through breathing in the space where the scent expands, we formulate a formula that is expected to have a positive effect on the mind and body, so that we can move from just enjoying the scent to choosing and aligning the best air for the current environment and situation.
This is a new challenge that aims to enrich the quality of our daily breathing and space, and in terms of relaxation, plant-based aromas play a role in promoting health.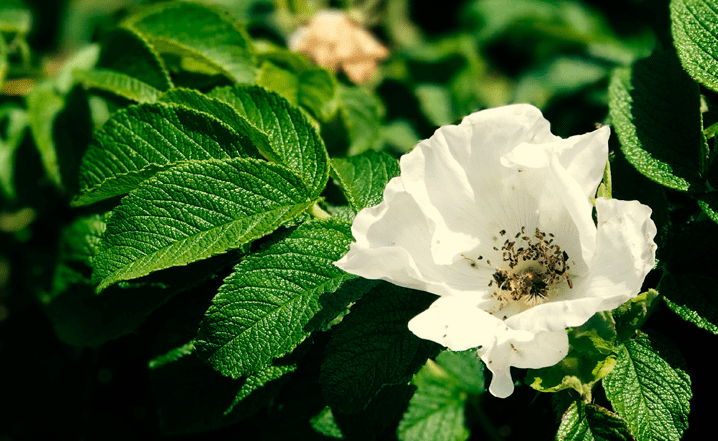 Function 01: Compact and layout free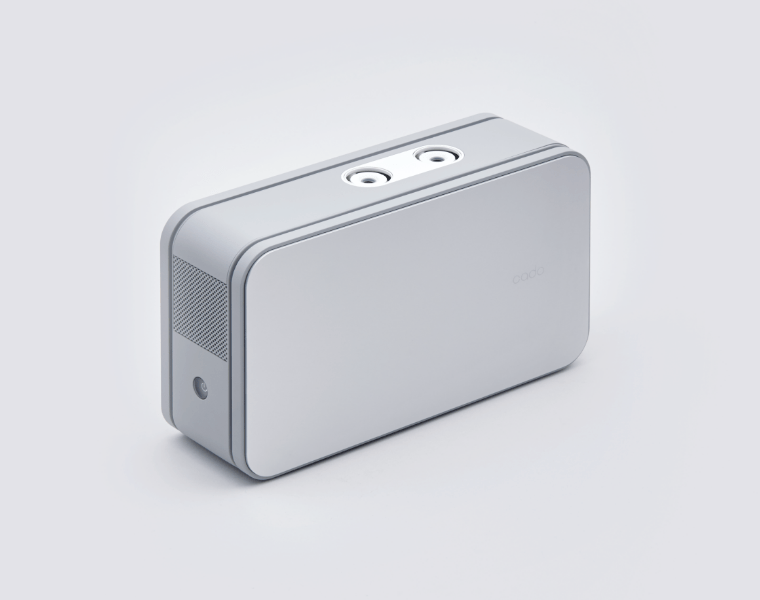 A simple look that doesn't depend on the interior. Despite its compact size of 291mm wide x 174mm high (about half the size of conventional products on the market), it can be installed in a wide range of spaces and can be installed on the floor or on the wall.
Function 02: Easy programming for 24-hour management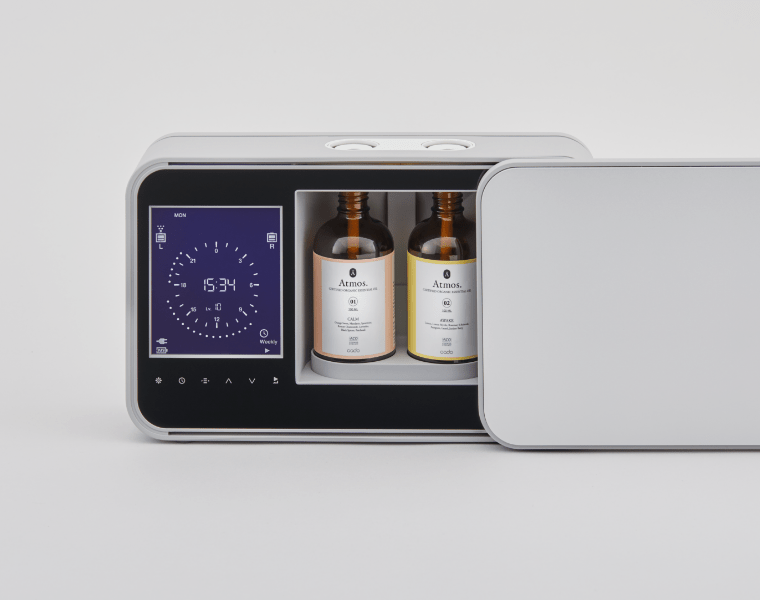 Relaxing, refreshing, and clean, each of us needs a different scent and quality of breath over the course of the day. With two bottle spray patterns and scheduled operation modes that can be set for each day of the week, you can create the space you need when you need it.
Function 03: With the battery, you can use it more freely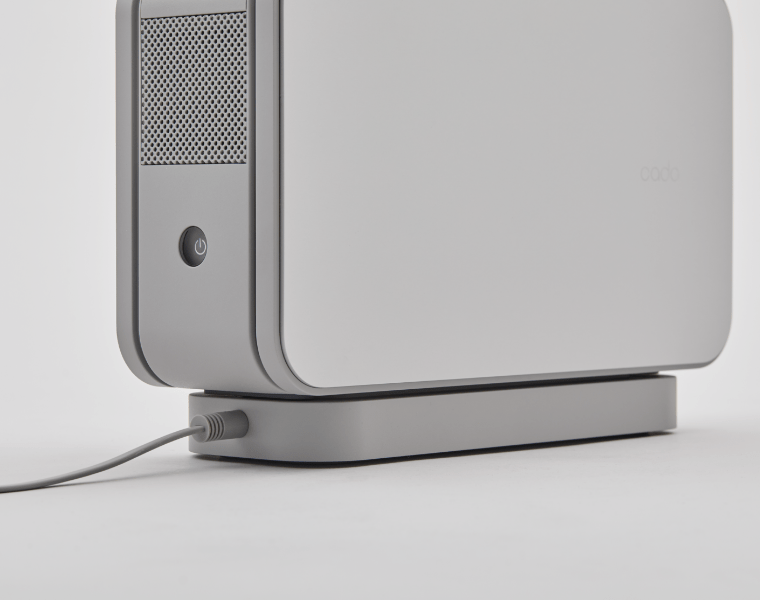 Equipped with a lithium-ion battery for cordless use. About 32 hours of continuous operation is possible with one charge. The original liquid that can be used for about one month (when used for 8 hours a day) can be easily replaced by yourself.
Function 04: Silent design for a variety of spaces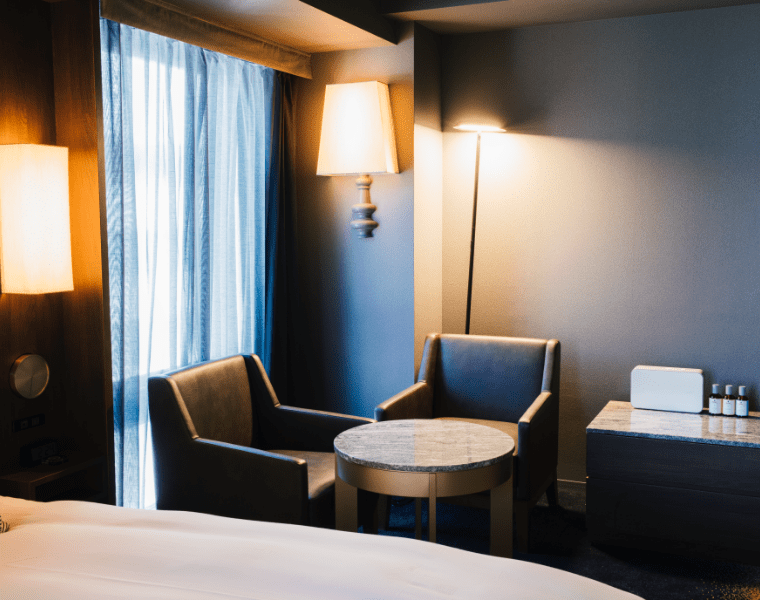 Because it is silent, it can be used in a private space. Ideal for entrance spaces of hotels and galleries, showrooms, medical institutions, yoga studios, etc.
Function 05: High diffusion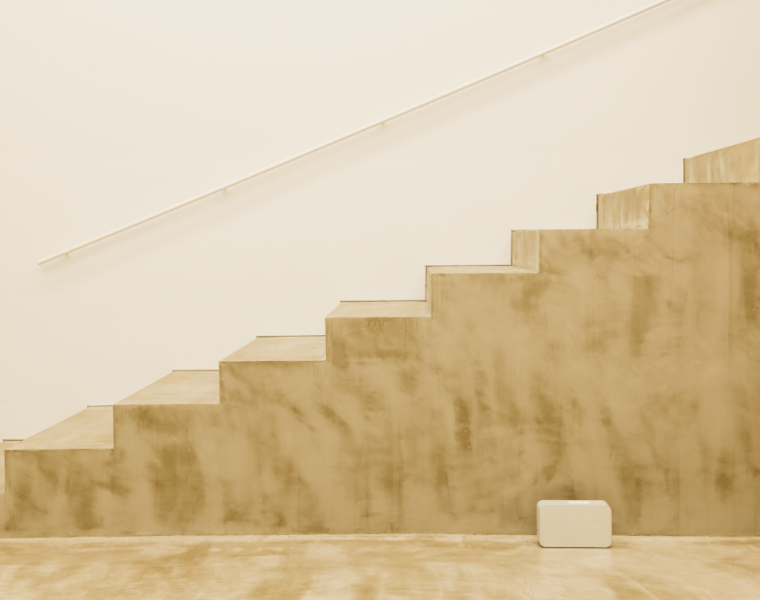 We conducted a diffusion capacity measurement test in a space with an area of 300㎡ and a ceiling height of 4 m, and were able to prove high diffusion performance (testing institution: House Food Analysis Techno Service Co., Ltd.).
Atmos. Original liquid that is particular about being organic
The original liquid "Atmos." is used in the aroma diffuser. The best part is that the liquid is blended with 99.5% organic ingredients and is certified by COSMOS ORGANIC, an international organic certification body.
Among 100% natural plants, organic seeds are those that have grown robustly by themselves without the use of pesticides at all. You don't have to be afraid of pesticide residues when you spread this organic seed essential oil in your space.
Through deep breathing, you can enjoy the high vitality of plants. Calm, Awake, Cleanse, those three liquids that balance the functionality and fragrance are all blends of 6 or more essential oils, and you can enjoy the aroma space full of functionality with its rich scent.
Aroma liquid is sold separately.
Click here to purchase the Aroma liquid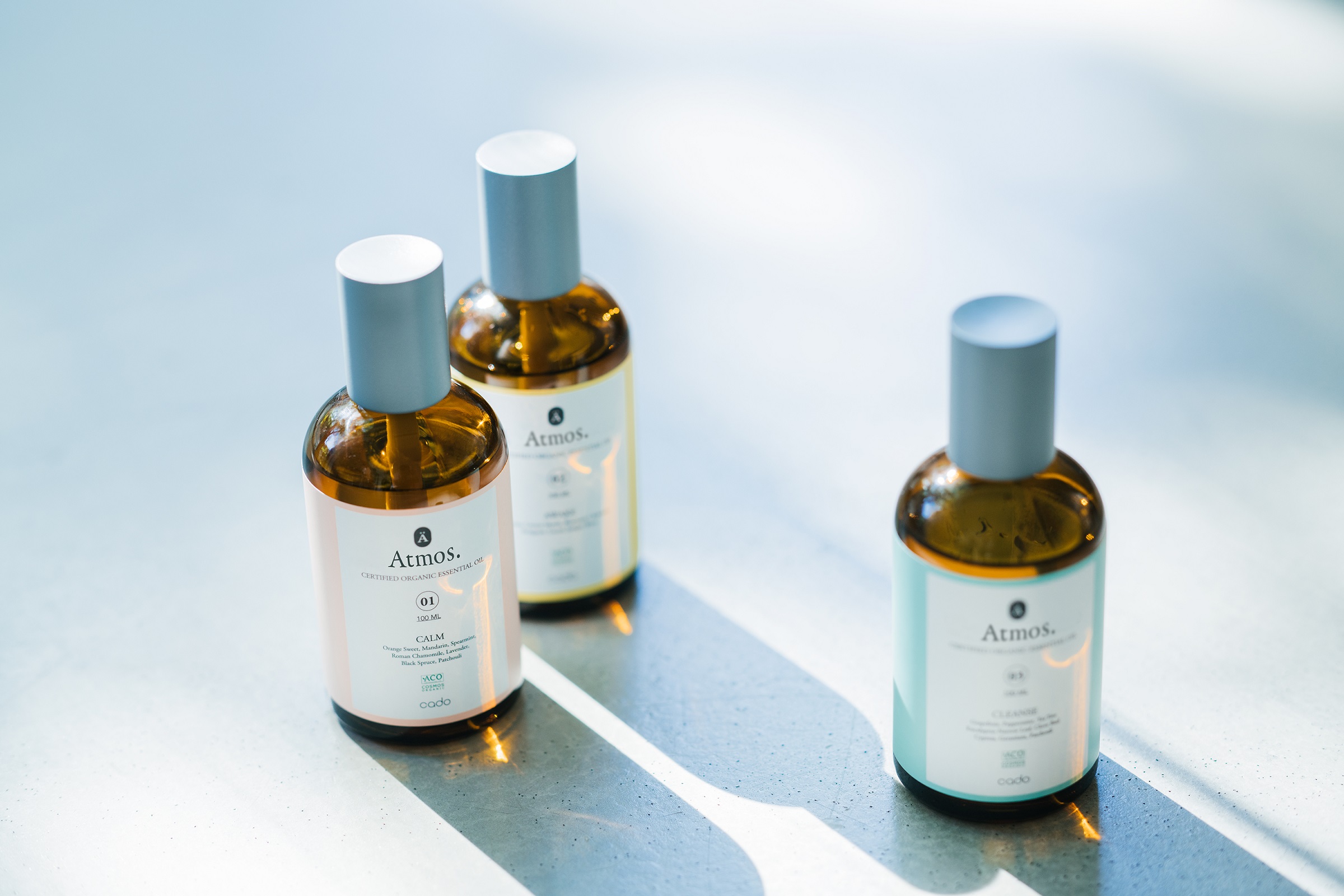 What is COSMOS certification?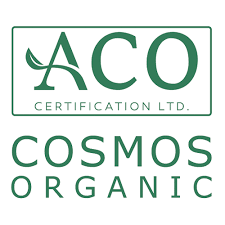 Five organic certification bodies in Europe gathered to consolidate multiple certification standards into one, and the standards were developed and announced in 2010. The criteria for certification are: organic farming; promotion of the use of raw materials that respect biodiversity; recyclable, naturally-derived raw materials that are environmentally friendly; manufacturing that gives consideration to human beings and the global environment; and development that takes into account the impact on the ecosystem and is in line with sustainable science and industry.
Standards have been established for COSMOS ORGANIC and COSMOS NATURAL, respectively. The COSMOS ORGANIC standard requires that 95% or more of the specified ingredients, excluding water and minerals, must be made from certified ingredients under the standard.
Passes rigorous global screening standards
95% to 100% of the content ingredients must be of natural origin.
95% to 100% of plant ingredients (oil, extracts, butter, etc.) must come from organic, non-genetically modified farming methods.
At least 20% of the finished product must be made from organic farming.
You can't use ingredients other than those strictly defined by European standards. And the use of non-plant ingredients should be less than 5% of the content.
All ingredients and raw materials used in the product must be biodegradable and not have a negative impact on the environment.