Sweet Slumber - A 30-year quest!
The functional pillow that prevents moisture accumulation
Breathing and therefore preventing moisture accumulation by absorption, odor-free, extra-long Bactrian camel hair (a native of the Gobi desert) fills the IWATA Camel Hair Pillow. Designed to support the head and neck, the three interchangeable internal parts, each of a different height and firmness, can be configured to suit user preferences. The natural fill absorbs moisture and provides superior breathability. Offered in two basic sizes (3cm or 5cm), it is without question the most comfortable pillow I've ever owned.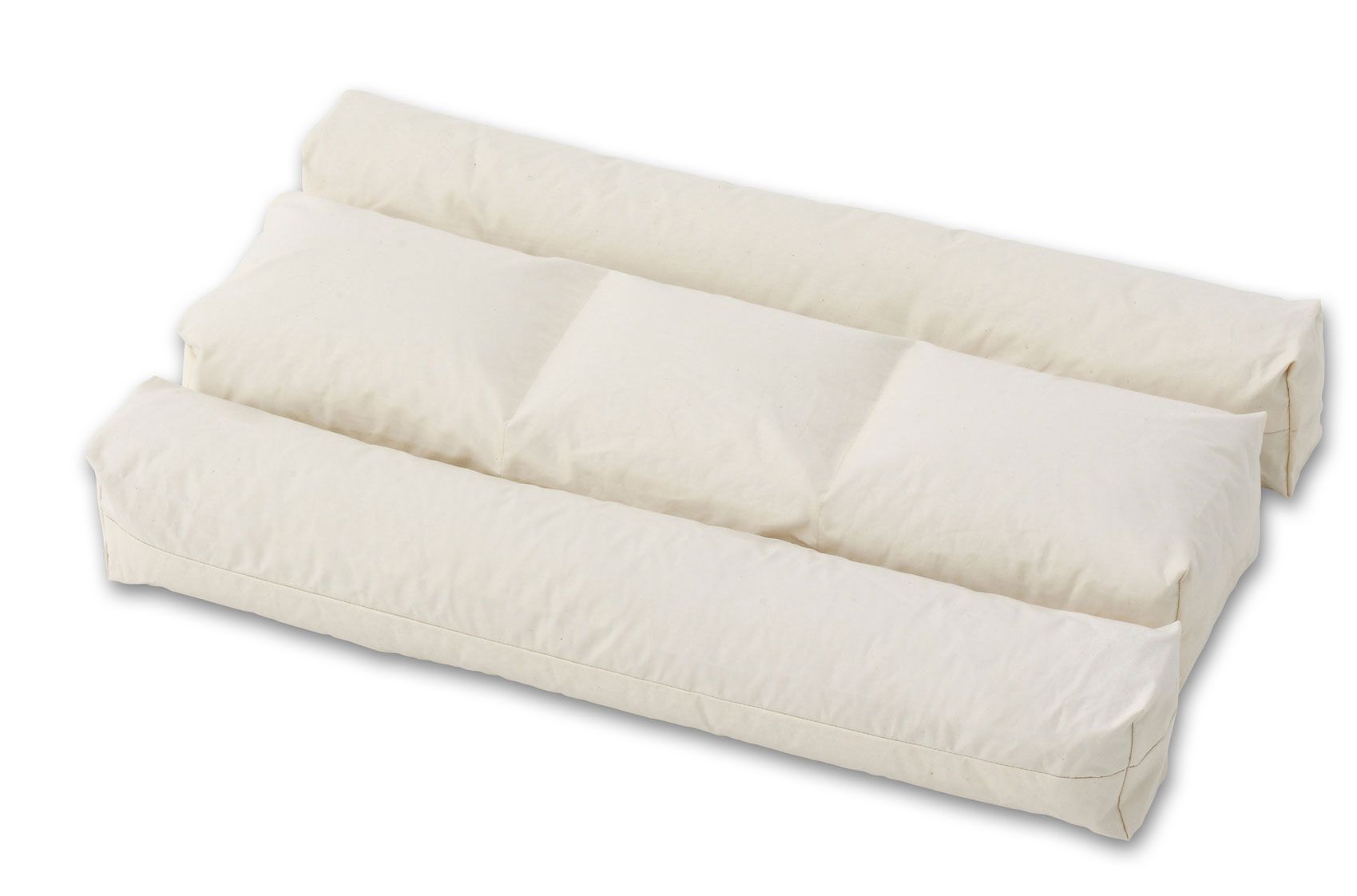 Hair of the 'camel'
The best Bactrian camel hair comes from the Gobi Desert in Mongolia. The severe climate produces camel hair that excels in strength and functionality. This pillow made of Mongolian camel hair wicks away its perspiration during sleeping, and its natural firmness comfortably supports the head position.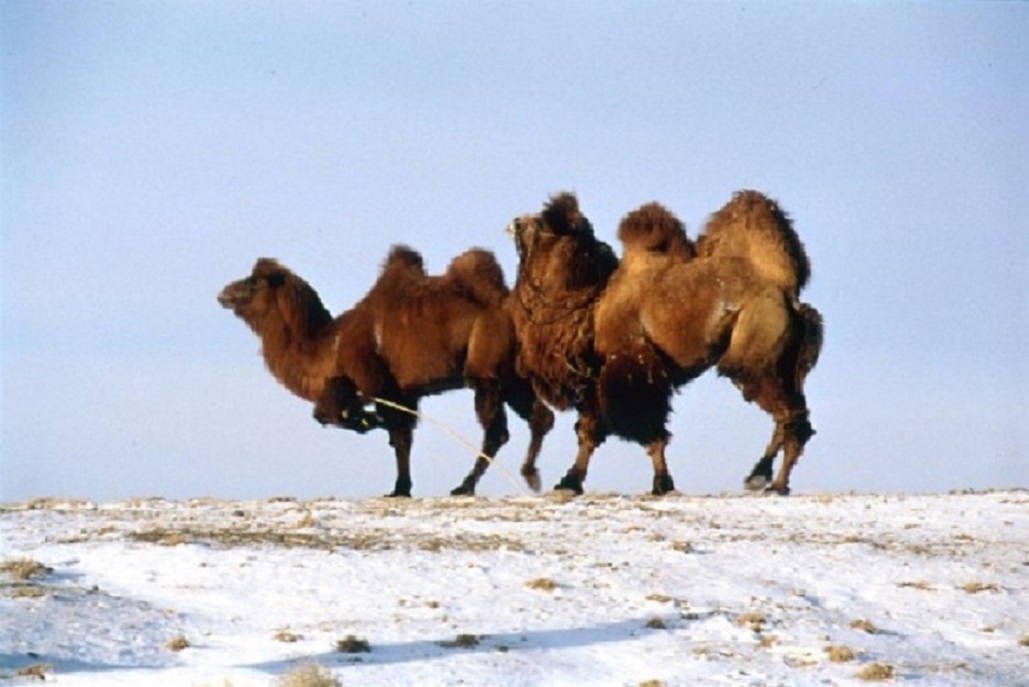 Based on sleep science.
Sleep allows our immune systems to build and is a crucial time for our bodies and minds to recover from stress and fatigue. The bedding should not only be comfortable but should also be functional to support good sleep. We have researched sleep, from the mechanisms of the body, position in bed, the frequency of rolling over, to temperature and humidity, all factors informing our product development. As we spend a third of our lives in bed, we owe it to ourselves to ensure that time is as comfortable as possible - our physical and mental well being depend upon it.
Hypoallergenic and chemical-free
Using a process developed in the IWATA lab, Iozone (Ion + Ozone) ensures that allergy causing spores, dust mites, etc. are eliminated, for a completely safe, hypoallergenic pillow.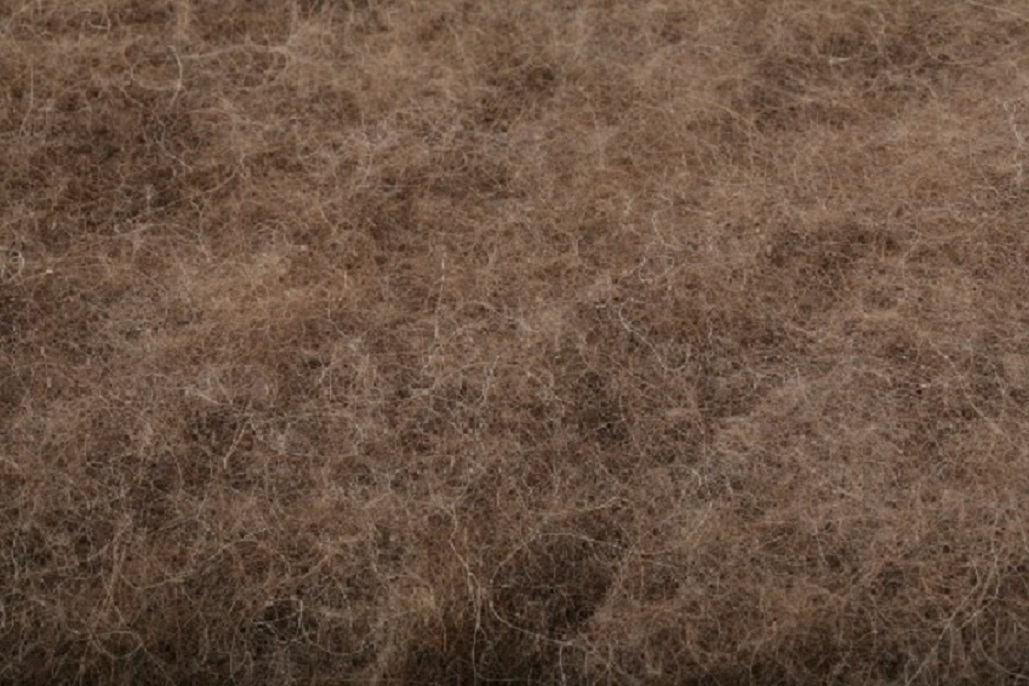 Easy to clean at home
In most cases, fabrics are resin-treated and cannot be sun-dried or washed with water, but IWATA's original technology has developed a 100% cotton fabric suitable for camel hair so that it can be washable at home.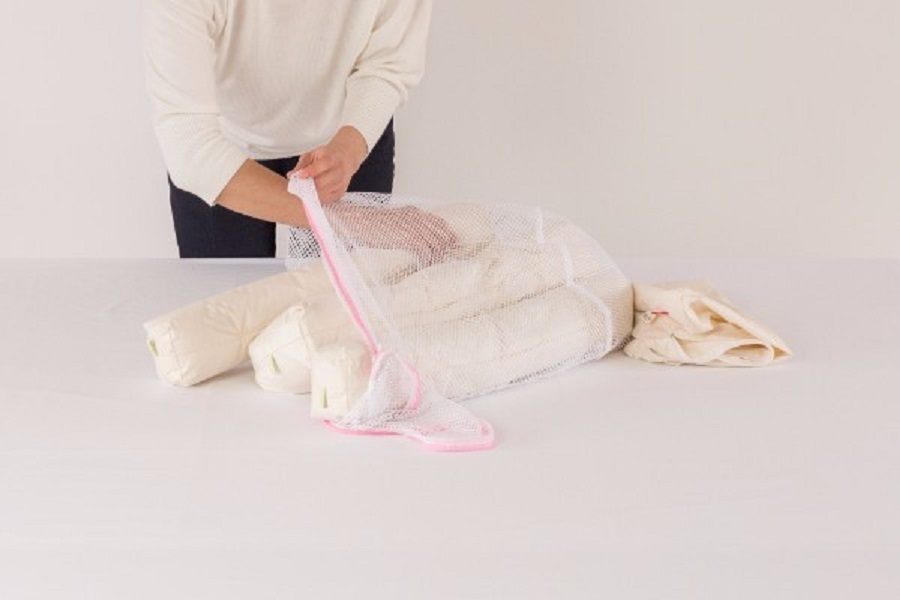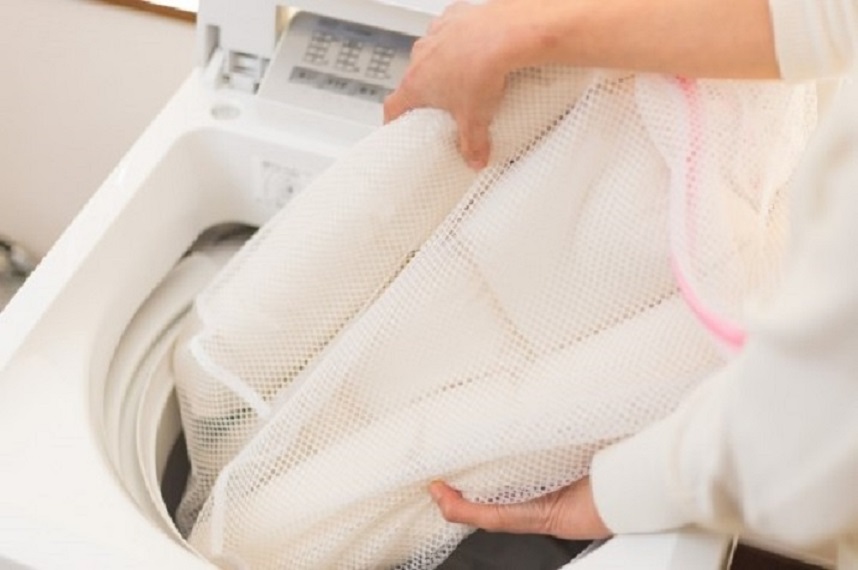 Artisan-level professionals
IWATA's products are manufactured in Japan using carefully selected, rigorously tested, top-quality materials and tools. Skilled professionals create every product with the utmost care and attention to detail, individually cutting each section of fabric before sewing using lock-stitch machines.
International standards
Eco-Tex is an international testing and certification system for screening harmful substances in textile products. Each IWATA product carries Eco-Tex certification. From fill materials to shell fabrics, threads to fasteners, every component is tested for purity and safety.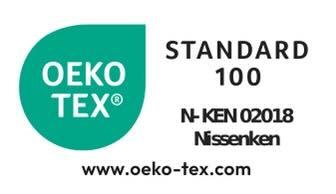 World's leading sleep specialists
Over the 180 years IWATA Inc. has been creating bedding, the company has developed and patented innovations in many areas such as down purification, fiber activation, and manufacturing optimization. Pioneers in the field of 'sleep' research, the company's unique technical knowhow is reflected in its simple, efficient and ecological designs.

Stringent in-house standards
While IWATA Inc. is certified ISO9001 (international quality management system) at both its factories and laboratory, the company's own stringent quality control enables them to confidently use completely natural materials and chemical free, natural processing to create safe, reliable, high-performance bedding.