Have the same comfortable sleep for your pet
Developed a pet bed in response to the requests
To a member of an important family, a comfortable bed made of purely natural materials. Iwata's original technology removes impurities, sterilizes and deodorizes the duck feather used for this bed. The feather Feather is excellent for cushioning and moisture release, so it is very comfortable. The cover is made of 100% cotton fabric. The bed and cover sheet are both washable at home and dried in the sun to keep the bed clean.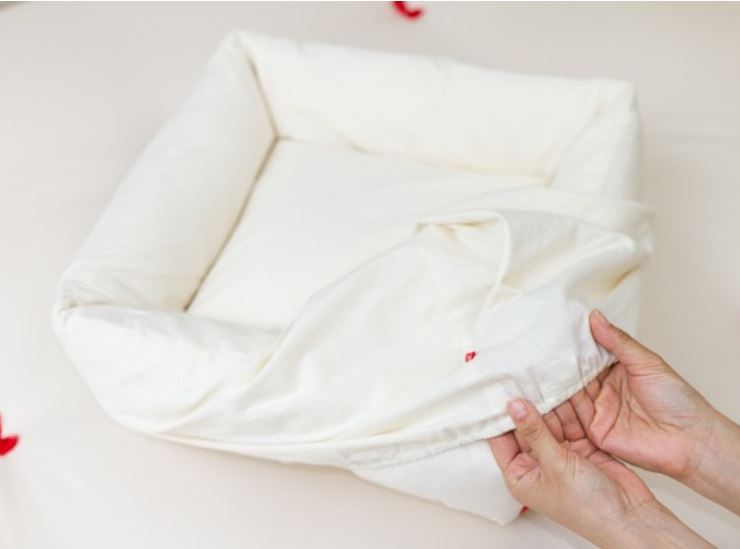 Down surpasses other natural materials in heat retention and moisture absorption/desorption properties. Naturally curled-quill feathers enhance cushioning, stability and breathability. We use only high-quality down and feathers that pass the strict inspection controls of the IWATA Down Laboratory.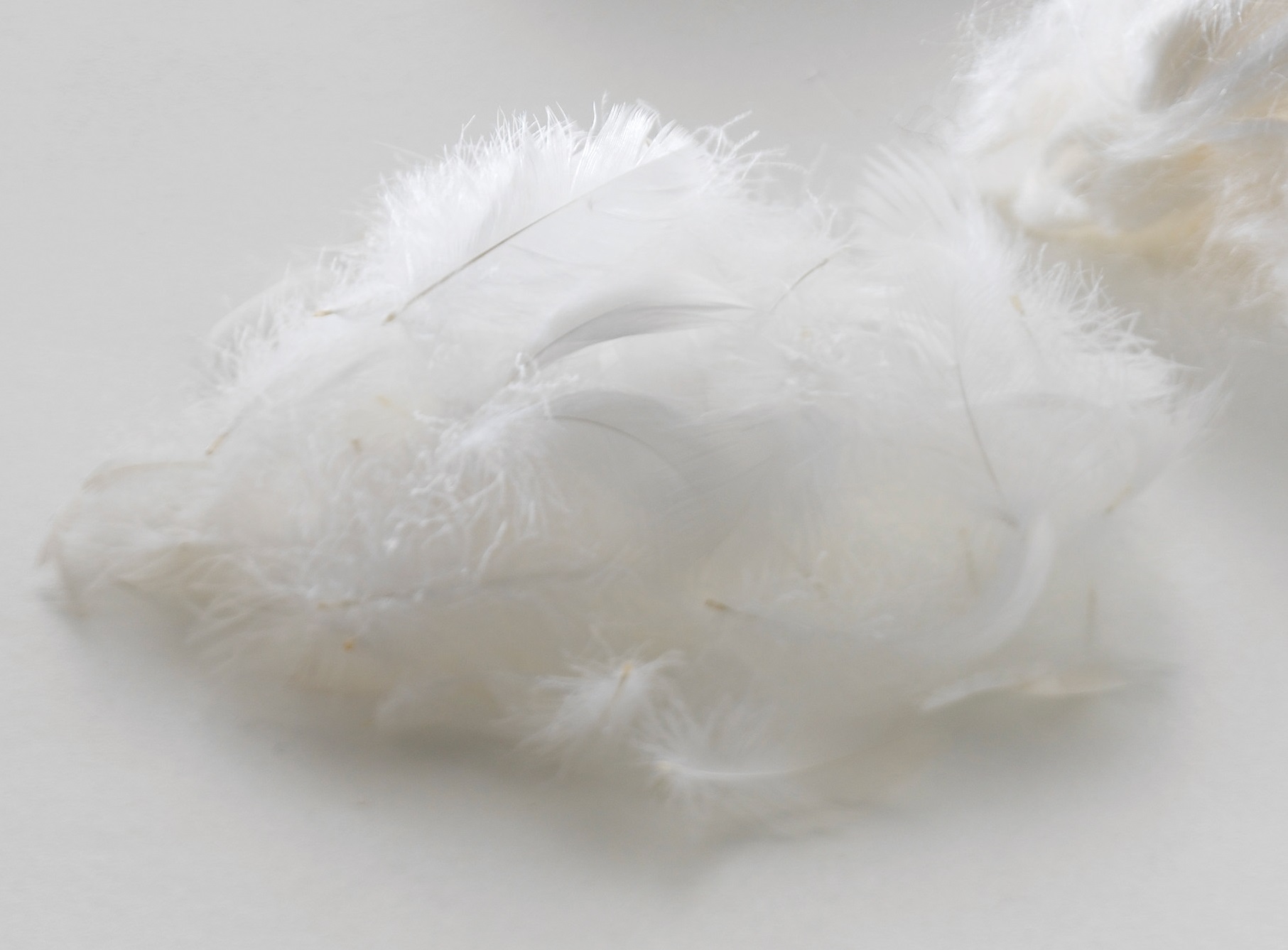 Chose from 6 color variations of the cove
100% cotton shells are non-resin-treated and weaved into a fine, supple texture. All-natural cotton allows the comforter or mattress fill to breathe well, ensuring a restful sleep. Our cotton shells are woven in our own factory and at the factories of our reliable partners in Japan by skilled artisans. "IWATA 100% Cotton Pet Bed Cover" can be also purchased.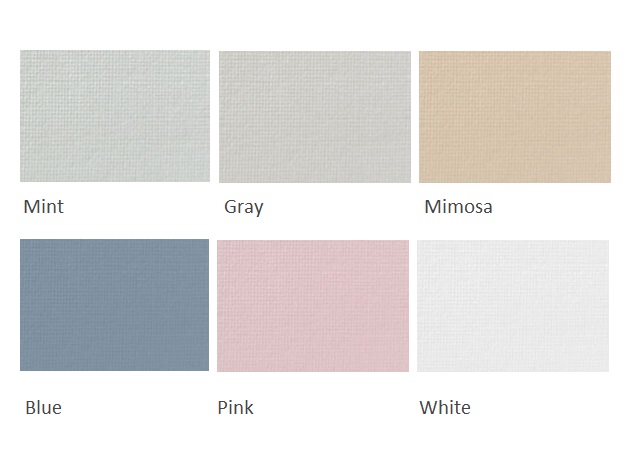 Hypoallergenic and chemical-free
Using a process developed in the IWATA lab, Iozone (Ion + Ozone) ensures that allergy causing spores, dust mites, etc. are eliminated, for a completely safe, hypoallergenic pillow.
Ionization technology that enhances cleanliness allows washing with water
Conventional feather products could not be washed with water due to the risk of mold and odor. IWATA solves that problem with its unique ionization special technology. It can be easily washed with water at home and sterilized by sun-drying,
International standards
Eco-Tex is an international testing and certification system for screening harmful substances in textile products. Each IWATA product carries Eco-Tex certification. From fill materials to shell fabrics, threads to fasteners, every component is tested for purity and safety.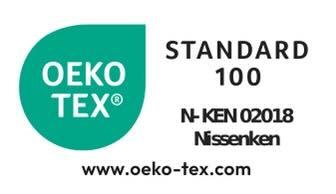 World's leading sleep specialists
Over the 180 years IWATA Inc. has been creating bedding, the company has developed and patented innovations in many areas such as down purification, fiber activation, and manufacturing optimization. Pioneers in the field of 'sleep' research, the company's unique technical knowhow is reflected in its simple, efficient and ecological designs.

Stringent in-house standards
While IWATA Inc. is certified ISO9001 (international quality management system) at both its factories and laboratory, the company's own stringent quality control enables them to confidently use completely natural materials and chemical free, natural processing to create safe, reliable, high-performance bedding.