Keep your feet warm while sleeping.
Cold feet in bed?
If you've ever had cold feet in bed, you'll be familiar with this dilemma: Do you count sheep and hopefully fall asleep anyway, or do you get-up, put-on a pair of socks and wake-up later with sweaty feet? Specially developed to keep your feet warm and cozy while you sleep, IWATA Down Socks are created with 100% natural materials. Shells of undecorated pure cotton gently grip the ankle, while lightweight duck-down filling prevents unpleasant moisture accumulation.
Artisan-level professionals
IWATA's products are manufactured in Japan using carefully selected, rigorously tested, top-quality materials and tools. Skilled professionals create every product with the utmost care and attention to detail, individually cutting each section of fabric before sewing using lock-stitch machines.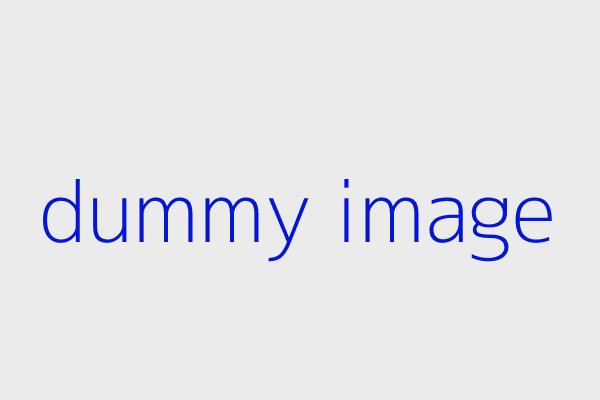 Easy to clean at home
In most cases, fabrics are resin-treated and cannot be sun-dried or washed with water, but IWATA's original technology has developed a 100% cotton fabric suitable for feathers so that it can be washable at home.
International standards
Eco-Tex is an international testing and certification system for screening harmful substances in textile products. Each IWATA product carries Eco-Tex certification. From fill materials to shell fabrics, threads to fasteners, every component is tested for purity and safety.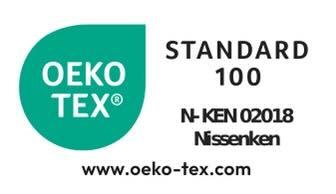 World's leading sleep specialists
Over the 180 years IWATA Inc. has been creating bedding, the company has developed and patented innovations in many areas such as down purification, fiber activation, and manufacturing optimization. Pioneers in the field of 'sleep' research, the company's unique technical knowhow is reflected in its simple, efficient and ecological designs.

Stringent in-house standards
While IWATA Inc. is certified ISO9001 (international quality management system) at both its factories and laboratory, the company's own stringent quality control enables them to confidently use completely natural materials and chemical free, natural processing to create safe, reliable, high-performance bedding.