Since its launch in 1999, signature Japanese water supported by many people who wish for their beauty and well-being
It is a mineral water slightly alkaline. This is also referred to as a natural active hydrogen water and is supported by the people with high health-conscious.The manufacturing factory has obtained the Hazard Analysis and Critical Control Point (HACCP), and ISO 22000:2005 certification, which guarantees its safetiness in all the process from manufacturing to sales. As well as pure drinking water, you can also use it for making tea, coffee or cooking.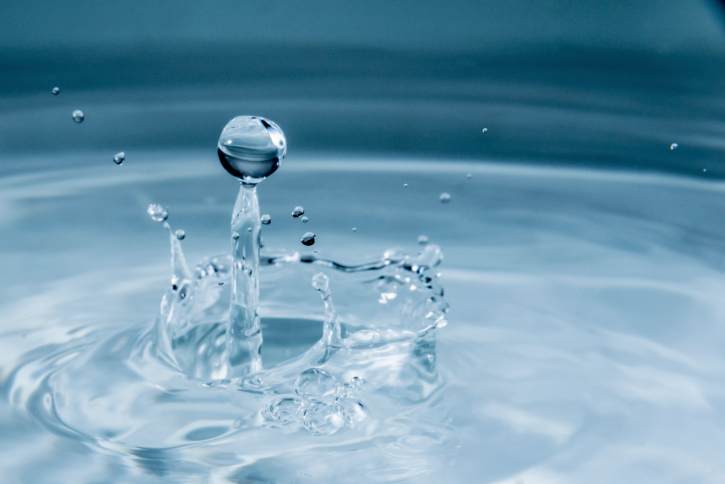 Mystery of the mountains thousand meters high that gives energy to "Hita Tenryosui Water"
Hita basin, surrounded by those representing spots in Kyushu such as Kusumi, Yabakei, and Aso, is the home land of "Hita Tenryosui Water".
The rain pouring over the surrounding mountains in this Hita basin, will be purified through many layers in the ground that serve as the natural filter to arrive at the land of Hita eventually.
Among them, "Hita Tenryosui Water" is the water taken at the very limited places. Such high quality raw water that clears the standards of mineral water without specific sterilization treatments, is soft water, which is easy to drink and tasty, and is also mildly alkaline where PH is kept around 8.3 naturally, while its natural mineral balance is kept with its water hardness of approx. 32 mg/l.
Minerals and components contained in the Hita Tenryosui Water
It contains minerals and components including oxygen, hydrogen, silicon, carbon, potassium, and calcium.
One of them "hydrogen", which is the elements constituting the water molecules with oxygen, is the more form of water molecules and bicarbonate ions rather than the hydrogen molecules in Hita Tenryosui Water.
Hita Tenryosui Water's high "reducibility" has been paid attention, and hydrogen is closely related to the reducibility.
Once you receive the product, pour a glass of water, put a metal clip in it and leave it for a week to compare with other water products. You should be definitely surprised at the visible and overwhelming differences.