Field:

Metal parts processing

Location:

Ogaki, Gifu
Shintaro Katayama
CEO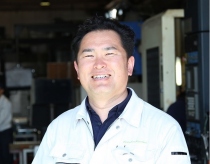 In charge of forming carbon, a forming master at the new brand MADNESS.
Ogaki City
Ogaki City Gifu Prefecture located in the nearly center of Honshu Island has long been flourished as an economic and cultural exchange point as the artery roads such as Nakasendo and Minoji are crossing by. The historic site of Battle of Sekigahara (1600) is about 10 km away to the west of the city.

The city is also well known as the endpoint of the journey called the Narrow Road to the Deep North (1689-1691) which was a pedestrian trip of a famous haiku poet Matsuo Basho (1644-1694) for the distance of 2,400 km. In 2014, the national government designated the historic site of Funamachi River Port, where Basho composed the last haiku at closing his long journey, as the scenic spot of the country.

Ogaki is also called the City of Water as blessed with plentiful good quality groundwater. Even today, there are several artesian wells in the city and many people visit from inside and outside the city for the clean water. The year 2018 was the 100th anniversary of the municipal system of Ogaki City.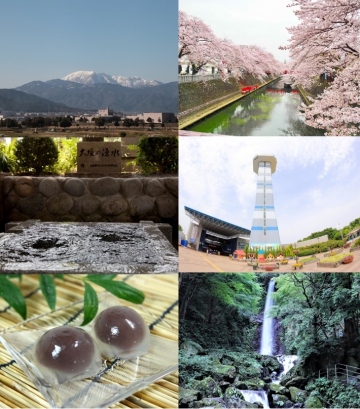 Back to Brand List