A gift of the marmalade nurtured in Masanobu Fukuoka Natural Farm
Enjoy the fresh scent and fruitiness of Amanatsu
The most distinctive feature of marmalade fresh is its fresh taste. In order to bring out the taste of citrus itself, we used 100% sugar beet from Hokkaido to bring out a fresh, sour scent. Carefully hand-peeled Amanatsu skin is sliced ​​with an exquisite thickness to suppress bitterness and retain the texture, so that the bitterness can be felt deliciously. In addition, the marmalade is finished with a large amount of flesh so that you can feel the texture and freshness.
Freshness and depth
Amanatsu skin has a characteristic bitterness. That is the original "sweet summer", but when it is processed into marmalade, if the bitterness stands out, it is not liked as a daily taste. Therefore, we carefully peeled the Amanatsu skin and sliced ​​it with an exquisite thickness so that the bitterness is suppressed and the texture remains so that the bitterness can be felt just right.
To make marmalade, you have to finish this very simple material at the perfect timing while checking the temperature and sugar content. Made by processing irregular and healthy fruits grown in the wilderness without using pesticides or chemical fertilizers, this marmalade allows you to feel the thoughts and stories of many people, including owners who love the blessings of nature.
Gold Award at The Dalemain World Marmalade Awards & Festival 2020
Received bronze awards at the same Japan tournament, which was first recruited in 2019.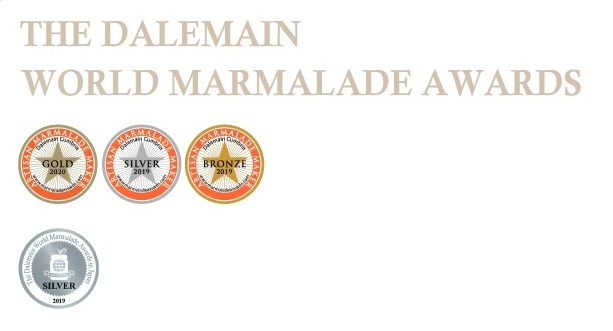 The label design, which emphasizes sincerity for "agriculture and nature" and labeling of raw materials, won the 2018 Good Design Award.


Delivered in simple packaging that takes nature into consideration
We wrap it in environmentally friendly kraft paper to minimize the plastic waste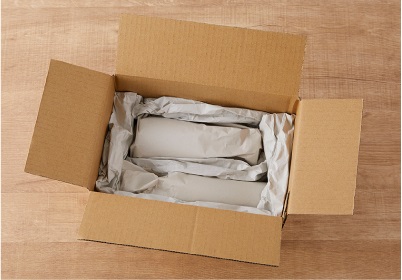 ~From the "One Straw Revolution" by Masanobu Fukuoka~
Because humans can never truly and completely understand nature
Excess actions must not be taken
However, this is not the same as noninterference
Nature is not lenient to lazy farmers