Winter Free Gift Campaign
Till Tuesday, Feburary 28, 2017 11:59 pm (Japan Standard Time)
This offer has expired. New offer is coming soon!
Please enter your email address below. No purchase necessary to enter or win. The winner of the sweepstakes will be selected in a random drawing from among all eligible entries received throughout the promotion period. A winner will receive a Rose of Bliss moisturizing cream of MAKI's CANDLE by KaM.Balance and Preserved flower arrangment of Celebration Box -iwaibako- by KANKA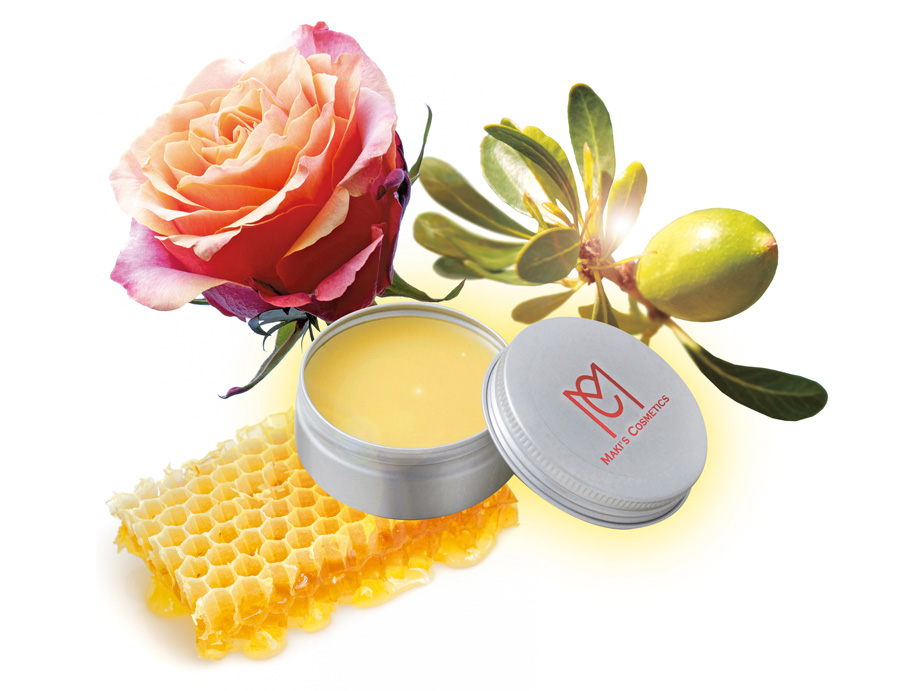 100% natural, 99.8% organic ultimate cream that increases the skins force
A simple cream made from beautifying essential oils combined from the argan trees native to Morocco and Oregon-grown beeswax. The components of argan oil give skin a softer effect while plentiful nutrients found in beeswax give skin a glossy look for a moisturizing sensation you can really feel.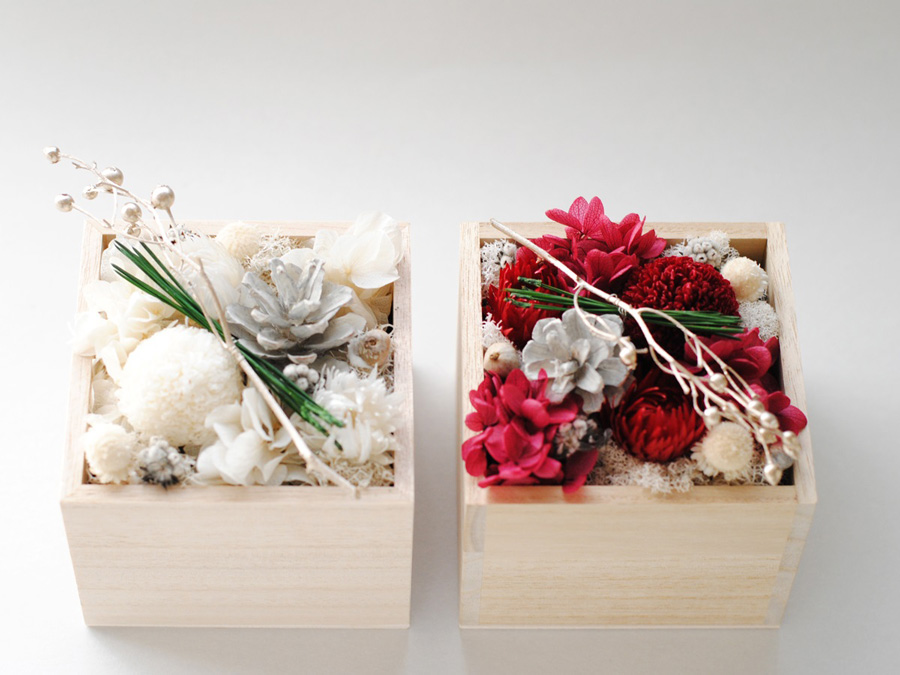 An arrangement in an ancient Japanese paulownia box
Paulownia box has air purification, temperature control, and anti-microbial effects. In Japan, there is a tradition of bringing Kimonos in a paulownia dresser, when a woman got married. Moreover, Sake can be served in a paulownia cubic cup. Small flowers including, chrysanthemums, pine needles, and hydrangeas, and a variety of fruits were placed in a paulownia container, and accented with golden wild roses.
Overview
Winter Free Gift Campaign
Till Tuesday, Feburary 28, 2017 11:59 pm (Japan Standard Time)
Application method
Please click "Accept All the Policy & Apply" after entering your email address and accepting the campaign policy.
Announcement of the winner
- After a fair drawing lots, we will contact with the selected winner directly.
- The estimated shipping date of the prize is around the end of March, 2017.
- There is a possibility of delay in shipment for unexpected reasons.
Inquiry
If you have a question(s) or need help, please contact us here.
Policy
- TAXES AND DUTIES: There may be cases where tariffs, import duties or other taxes or customs fees, etc. (hereinafter referred to as "Tariffs, etc.") may be imposed depending on the country to which the shipment is made. The recipient of the product(s) will be responsible for the payment of any Tariffs, etc.
- We will send free ALEXCIOUS newsletter to the registered address.
- In case we cannot send the prize because of long-term absence, unknown address and new address, etc., we invalidate the drawing lots.
- We cannot accept the designation of the color. Thank you for your understanding.
- If you change the email address and cancel the subscription of the newsletter before the prize shipping, the right of the application becomes invalid.
- Application is limited to once per person. In addition, more than one person cannot apply using the same email address nor can one person apply using multiple email addresses. If it is found out, we invalidate the drawing lots. Thank you for your understanding.