Field:

Porcelain Manufacturer

Location:

Nishimatsuura-gun, Saga
Satoru Matsumoto
The 7th Generation Yazaemon*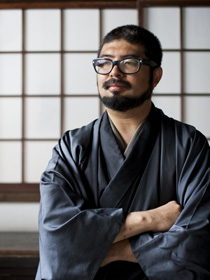 Founded in 1804 by one Yazaemon Matsumoto, the Yazaemon Kiln (as it came to be known) has specialized in creating the elaborate gold painted designs on white porcelain, for which IMARI (Arita-yaki) is world famous. (The Yazaemon Kiln is the country's largest producer of Arita-yaki porcelain, and is known today for its museum quality pieces.) That said, each successive Yazaemon has pursued the creation of unique Arita porcelain pieces to suit the sensibilities of the moment. Indeed the 7th Yazaemon created the "ARITA PORCELAIN LAB" to produce tasteful porcelain for 21st century homes br> br> *Yazaemon was the first name of one Mr. Matsumoto, the founder of the kiln. His name has since been handed down to the current 7th generation.
What is Arita ?
Arita-yaki was Japan's very first porcelain. Originating in the town of Arita on the southern island of Kyushu, Sanpei Lee discovered kaolin there in 1616. Techniques were developed and refined to produce porcelain ware with a uniquely Japanese flavor. The industry grew to become world famous and continues to be fired in the Arita area.

Beginning in 1650, Arita-yaki porcelain was exported through the Dutch West India Company from the port of Imari, and hence became known as IMARI. Enjoyed throughout much of Europe, the most famous of IMARI's many patrons was Augustus II (Elector of Saxony / King of Poland). Admiring the pieces so much, indeed believing they were equal in value to silver and gold, he ordered alchemist Johann Friedrich Bottger to produce pieces in Germany. Marking the origins of Meissen porcelain, after much trial and error by his predecessor, Bottger finally succeeded.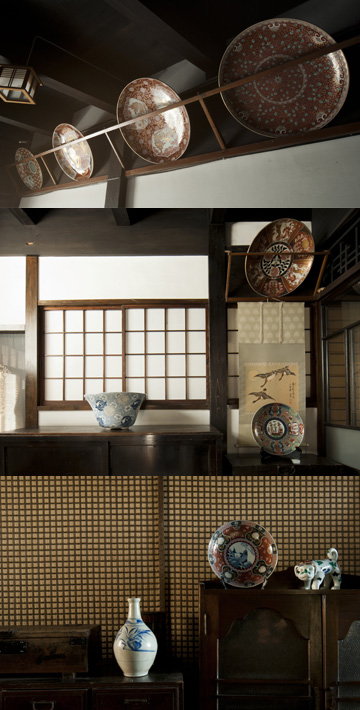 Back to Brand List