A gift of the taste nurtured in Masanobu Fukuoka Natural Farm
Straight juice that allows you to enjoy the refreshing sweetness of Amanatsu
A 100% straight juice that uses whole rare domestic citrus fruits, Amanatsu, carefully grown only with organic fertilizers without using pesticides or chemical fertilizers. In addition, it is made without using any additives during processing.
There is some bitterness because it is squeezing the whole fruit.The juice of Masanobu Fukuoka Natural Farm is made by squeezing the whole fruit with a belt-type juice machine and filtering it in two steps. A delicious 100% juice, just like the fruit itself, is completed in this way.
You can freeze it to make Amanatsu juice ice and enjoy the rich taste until the end without diluting the juice. Crush them into sherbet and you have a simple dessert.
Delivered in simple packaging that takes nature into consideration
We wrap it in environmentally friendly kraft paper to minimize the plastic waste.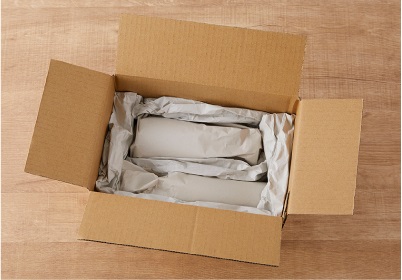 ~From the "One Straw Revolution" by Masanobu Fukuoka~
Because humans can never truly and completely understand nature
Excess actions must not be taken
However, this is not the same as noninterference
Nature is not lenient to lazy farmers