Eatable hydrogen, highly concentrated hydrogen jelly that collects the best of a major chemical manufacturer
Contains hydrogen equivalent to about one liter of commercially available hydrogen water
Many of you may have heard that "hydrogen is good for you" and are curious about it. Hydrogen has the effect of removing the bad active oxygen, which causes aging and oxidation and has negative effects such as rusting the body. It is said that removal of this bad active oxygen improves the condition of the skin and helps maintain good health.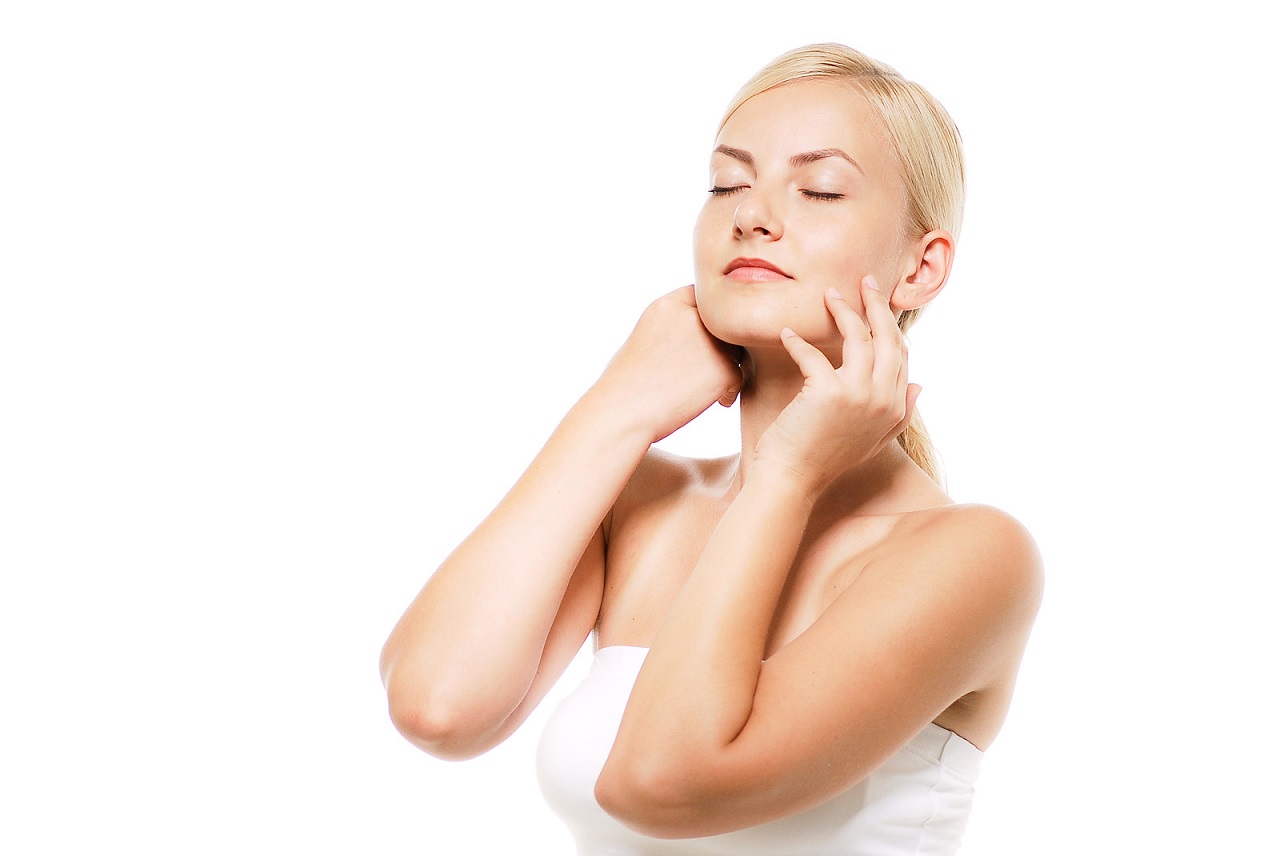 The "high concentration hydrogen jelly" developed by Shinryo, which is the subsidiary company under the Mitsubishi Chemical Group, contains the equivalent of one liter of hydrogen water in one package with a thick concentration of about 40 ppm of hydrogen. It also contains collagen, elastin, astaxanthin, rosehip and other nutrients that are expected to help with beauty, anti-aging and metabolism.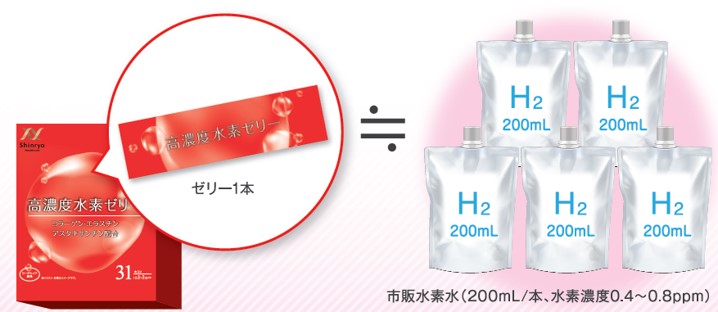 The power of hydrogen in the spotlight 1: Antioxidant power
Oxygen, an essential element in life, once taken into our bodies, turns into various reactive oxygen species with high reactivity. In recent years, research has advanced about the effects of these active oxygens on diseases and aging, and many reports conclude that bad active oxygens such as hydroxyl radicals and peroxynitrite oxidize healthy cells and damage genes.
Hydrogen has an excellent selective antioxidant effect, which does not act on benign reactive oxygen species but only acts on malignant reactive oxygen species. It combines with hydroxyl radicals and peroxynitrite to turn them into non-toxic water. Various scientists and companies have started researches expecting to utilize this antioxidant effect of hydrogen potentially maintaining human health and anti-aging.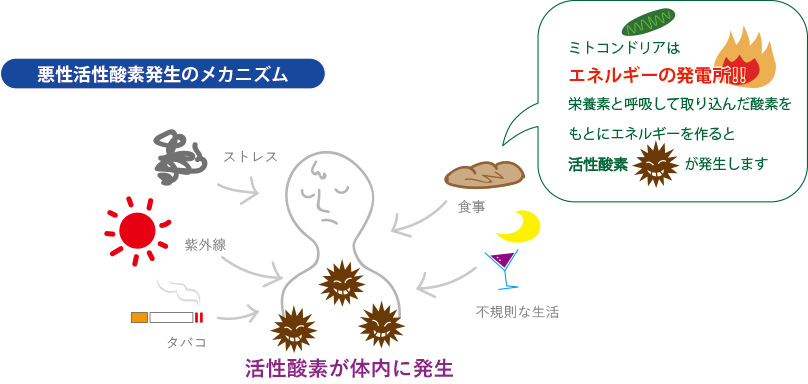 The power of hydrogen in the spotlight 2: Blood flow improvement
Endothelial cells in the innermost part of blood vessels have the ability to produce and release nitric oxide (NO), a vasodilator, when blood flow speeds up. However, as we age, this function is weakened and blood vessels do not widen, causing arteriosclerosis. It is known that hydrogen administration increases the nitric oxide production capacity of endothelial cells, causing blood vessels to dilate and improving blood flow.
Easily replenish hydrogen anywhere and anytime with highly concentrated hydrogen jelly
Hydrogen is a safe substance that is produced in the human intestines, but the amount of hydrogen produced in the body decreases as we age. As a result, the removal of bad reactive oxygen is inadequate, so supplementing with hydrogen from outside is effective.
In the highly concentrated hydrogen jelly, microbubbles of hydrogen are dispersed in the jelly composition and confined in individual packages of 10g each. As a delicious and easy to eat hydrogen, it is easy to carry in your pocket or handbag when you are out or on a business trip.
The individual packaging is made of aluminum, which does not lose hydrogen, and the hydrogen retention is verified by an accelerated test at 40°C, enabling long-term storage at room temperature. Why don't you make it a habit to replenish hydrogen with highly concentrated hydrogen jelly in your daily life?