The latest model of Otamatone with keyboards!
For more serious play or ensemble
The world's weirdest and cutest musical instrument Otamatone series now includes the latest model with a sticker on the handle indicating the position of scales and percussions, which makes it easier to play solo or in ensemble.
Three options of sound
Normal: Produces basic sound of Otamatone
Rock: Produces powerful sound of dyad chord. (Press the switch on the back and the green light will turn on.)
Percussions: Produces four kinds of percussion, neck, snare, bell and cymbal! (Press and hold the switch for more than two seconds and the blue light will turn on.)
3.5 mm stereo jack
You can connect an amplifier or speaker to this product with 3.5mm stereo mini plug for line output.
Octave switching function
You can change the pitch to any one of three octaves (low, medium or high.)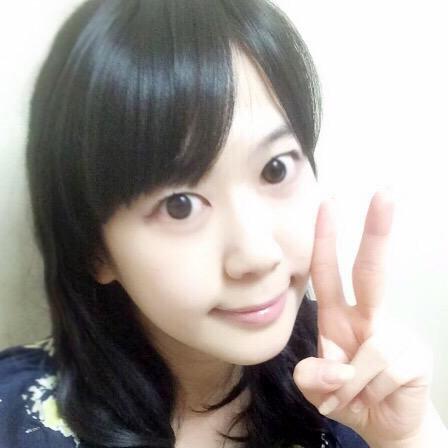 Hi everyone, I'm Junko at ALEXCIOUS. Look at the big happy smile of this man, Nobumichi Tosa, president for Maywa Denki, an unique artistic unit. It's my pleasure to introduce the Otamatone, an instrument which lets both adults and children have enjoyable music lessons together. Listen children, nothing is cooler than adults having the time of their lives!