Field:

Toys & Gadgets Design & Manufacture

Location:

Amagasaki City,
TAKAYA SUZUKI
CEO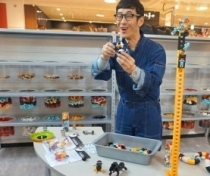 TUBLOCK is the creative brain training block toy which is developed by piping maker supporting a lifeline. "The piping" which always exists close, and it continues working every day to send supplies necessary for life. "TUBLOCK " which was clogged up with know-how to make "The piping" to take the role of "Behind-the-scenes support " which supported a lifeline. You can enjoy it regardless of age widely and we would like you to cultivate a creative imagination. We pray your heart is overflowing with TUBLOCK.
Amagasaki city, Hyogo prefecture
Amagasaki-shi, Hyogo is in the boundary of Osaka and Kobe. Its population of the scale of the Hyogo throughout the prefecture fourth place and the southern shore part was ever called "Factory town" as the manufacturing town that took the core of the "Hanshin industrial area".Standing chimneys are the impressive as the manufacturing town of the trademark resists, but in fact, "* Amagasaki castle" exists once, and there is the side as the castle town where a nostalgic atmosphere drifts. *It was constructed as a castle of Amagasaki feudal lord Ujikane Toda in 400 years ago, In 1873, the Ordinance abolishing castles was promulgated and it was lost but in November 2018, the castle tower was rebuilt in 145 years.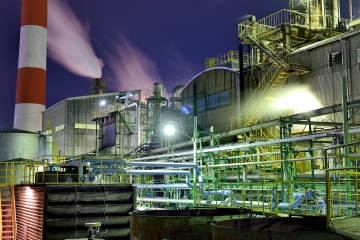 Back to Brand List