A set including our popular ramen pot, plus a fukunabe (hot pot) dish that can also be used as a lid
An exceptional product by 4 way cooking
Use the ramen bowl for ramen or bibimbap. The fukunabe (hot pot) dish includes a grill for frying fish for your ajillo gratin. You can also use the fukunabe dish as a lid for stewed meals like cabbage rolls. Or use the ramen pot as a lid for lightly steamed cooking like sakamushi (seafood seasoned with salt and sake then steamed) or roasted sweet potato.
Time-saving, simple, eco-friendly, healthy, and delicious too!
TIME-SAVING: The far-infrared effect of the earthenware allows the easy transfer of heat to the ingredients. And cooking a gratin on the griller takes only five minutes!
SIMPLE: Lightweight and easy to use. And you can transfer it straight to the dining table, which makes it simple and convenient. Your grill racks will stay clean.
ECO-FRIENDLY: Use it on the table straight after cooking. Avoid unnecessary washing up. This product also retains heat well, so cooking with residual heat means savings on your gas bill.
HEALTHY: You can also cook without water. Steamed dishes allow you to retain the umami flavors and nutrients.
Delicacy: Evenly fired down to the raw materials, using a light flame. With no need to transfer to a separate dish, you can enjoy your food piping hot until the very last mouthful.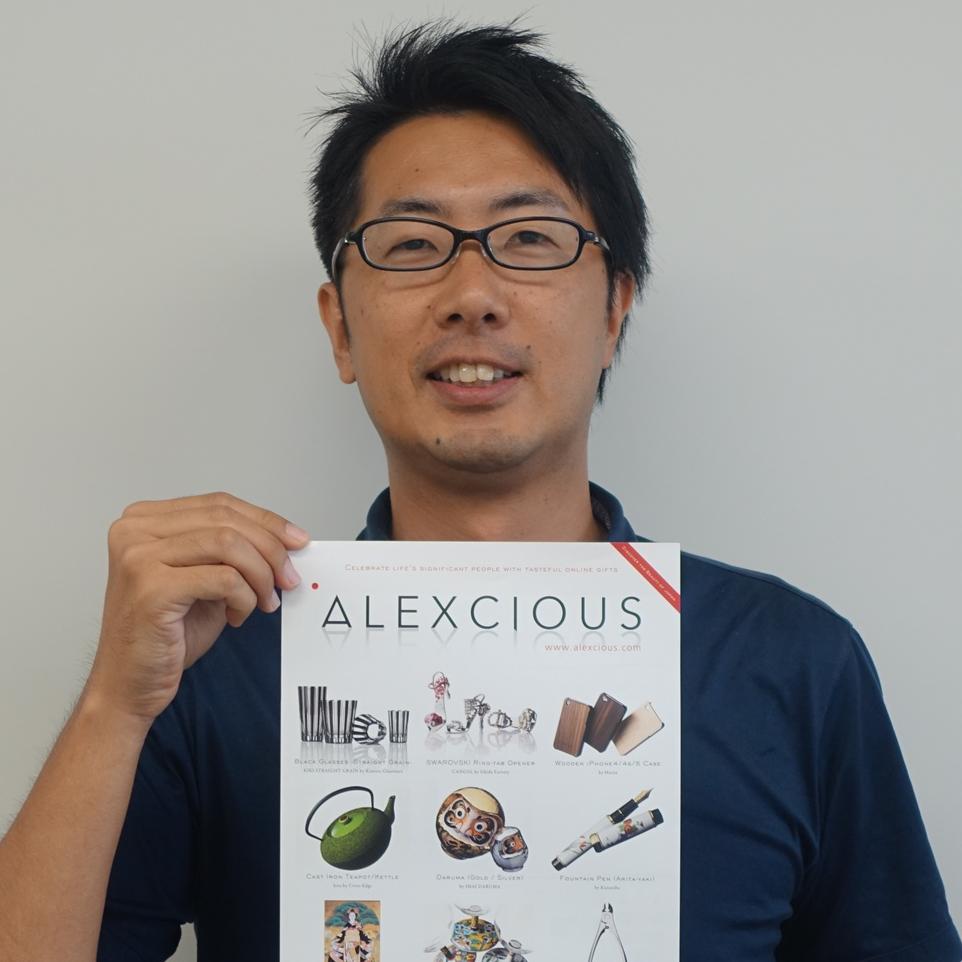 Hi, this is Taisuke at ALEXCIOUS. From fall to winter, we enjoy "nabe" cuisine. We put a large pot (nabe) over a burner in the center of the table and boil vegetables, seafood, meat or anything you like. From the pot, people serve themselves into their own small dishes. It's a very easy way to enjoy meals. So why don't you give it a try?